All my harps are carefully handcrafted according to individual wishes in my instrument making workshop.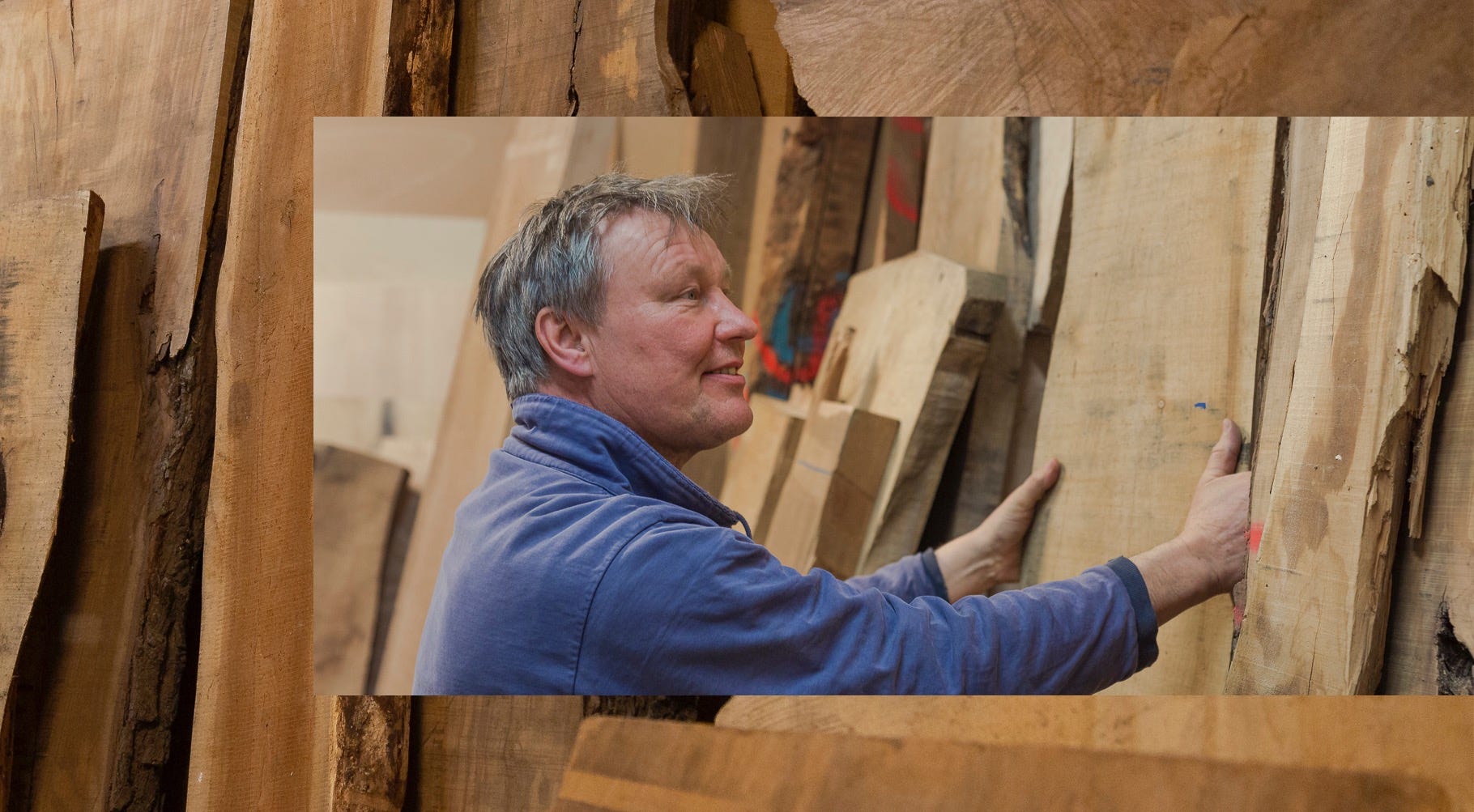 Wood selection
Our selected woods, seasoned over many years, often have a particularly vivid and decorative grain.
We build in maple, cherry, walnut, elm, ash for example.
In our workshop you have the possibility to choose the woods from which your instrument can be built.
The harps shown in our gallery are some designs and can be transferred to any other model.
Inhalte von Youtube werden aufgrund deiner aktuellen Cookie-Einstellungen nicht angezeigt. Klicke auf "Zustimmen & anzeigen", um zuzustimmen, dass die erforderlichen Daten an Youtube weitergeleitet werden, und den Inhalt anzusehen. Mehr dazu erfährst du in unserer Datenschutz. Du kannst deine Zustimmung jederzeit widerrufen. Gehe dazu einfach in deine eigenen Cookie-Einstellungen.
Zustimmen & anzeigen
Special designs
Each instrument can be additionally decorated according to very individual wishes. Carvings, burn patterns, inlays, marquetry, ornaments or gilding are just some of the possibilities to get a unique and personal instrument.
What wishes would you like to have realized in the construction of your harp?